Weddings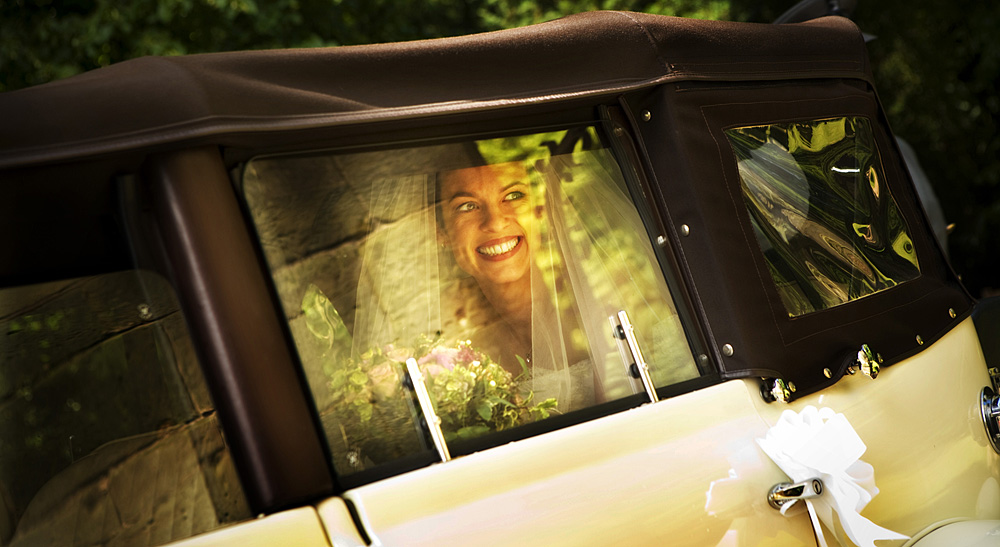 Where do I start, well congratulations on your engagement firstly! Weddings are a magical event and I love to capture all the excitement of the big day along with the intimate moments and special details that make it your unique day.
You can have a bespoke album individually designed to your taste and beautifully handmade with a wide choice of colours and cover materials. Much attention is given to the design of the album, including your own input and you are not limited to one size or colour of photograph. For small intimate weekday weddings please get in touch regarding your requirements so a collection to suit your needs can be created. There are also various options for proud parents, family and friends to have photographs and albums.
Call for a chat or fill in the contact form to enquire about available dates and for further information.
Take a look at my wedding photography portfolio and my wedding film portfolio